If you are over 40 then you can come in! Clisby-Ferris 40up party at the Basement
Well this is different; a party for those of us over 40! It's the The Clisby-Ferris 40up at Sydney's Basement,
featuring live music, DJ sets and vintage music videos. The duo will entertain their fans with a soul-funk revival of classic dance hits from artists like Barry White, Temptations, Michael Jackson, Chic, Sister Sledge, Kool and the Gang, Earth Wind & Fire, Prince and more. Oh those were the days!
"This is how you exercise your right to be over 40 and still party, without worrying about the millennials getting in the way," says Steve Clisby from reality show, The Voice Australia.
Steve Clisby and Stephen Ferris are true Australian music royalty. Clisby, has a musical career spanning five decades and has toured and performed around the US, Europe and Australia, and has opened for the likes of Chaka Khan, Kool & The Gang, Tina Turner and Santana.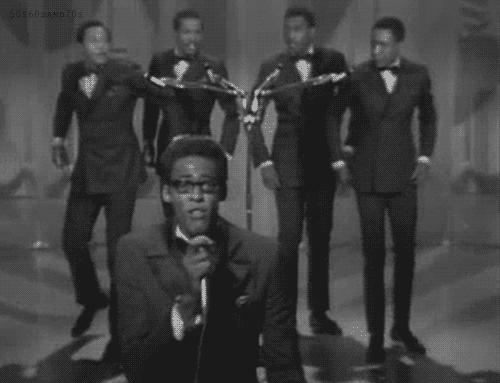 Stephen Ferris has developed his unique DJ-ing talents stemming from four decades
 of spinning hits, beginning in San Francisco where he formed his lifelong passion for soul, be it fashioned in disco, funk, hip-hop, Latin, house, jazz or pop. Ferris has built a cult following in the Sydney club and dance party scene and his DJ supports include Fatboy Slim, Scissor Sisters, Norman Jay and Grace Jones.
The 40up party will entertain guests with live music from Clisby's five-piece band and Ferris's show-stopping DJ sets and a line-up of special guests. Each show will be uniquely themed and feature a non-stop backdrop of rare and vintage video footage from the 70s, 80s and 90s.
So if you are over 40 and you love dancing then this is your chance to hit the dance floor to those classics you grew up with.
As Mr Clisby says; "This makes being older cool."
For tickets and more details: www.40up.com.au